Do not let old malformations or injury to prevent you from walking with the comfort that it should. Regain functionality and aesthetics of your feet.
The foot is one of the most complex and sensitive human body areas, because its function is to support the full weight of the rest of our body. Because of these characteristics, it is prone to many injuries, which occur in the toes, nerves, tendons, ligaments, joints, etc.
That's why the Foot and Ankle Clinic specializes in diagnosing and treating diseases of the foot and ankle, both in children and adults, within a concept of advanced comprehensive care, which is supported by state of the art scientific discoveries to deal quickly and effectively with diseases of the legs.
You will find this unit in our Comprehensive Diagnosis and Treatment Center, located in the Tower Torre II Office 118, in our Médica Sur Tlalpan facilities. You may also contact us at: contactanos@medicasur.org.mx. We will be glad to answer back.
Treatments
Our treatments include: encouraging the patient to use proper footwear for better comfort, use of insoles according to the disease and age, physiotherapy and rehab, temporary immobilization in cases that require it, and surgery for severe cases.
In addition, the benefits to address any issue of the foot, ankle and heel at our clinic, are that regardless of the patient's age and gender, or the severity of the disease, you will receive the best diagnosis and treatment, which will be given due care and monitoring until the problem has been entirely eliminated.
In regards to benefits, we have the best scientific advances to solve in a minimally invasive manner foot and ankle diseases, so that your recovery is quick and resume your daily activities in no time.
Technology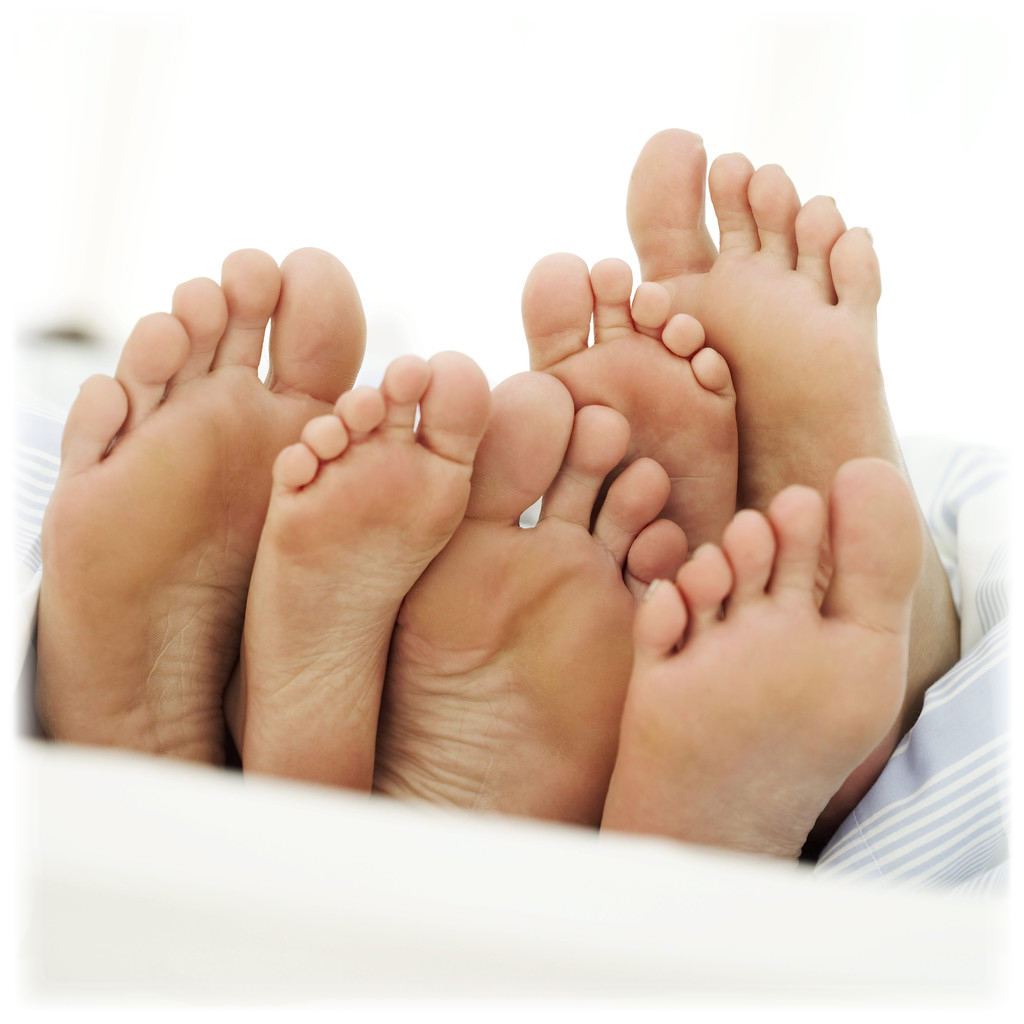 We have state of the art technology for performing surgical procedures and advanced imaging equipment, helping us to perform percutaneous techniques with minimum radiation and maximum visual definition. In this way, we perform less aggressive, less painful surgical procedures that allow most of our patients to return home the same day of the surgery and a prompt reintegration to their activities.
Fluoroscan InSight. Image Intensifier with minimal radiation and high-definition image.
Kalix Endoprosthesis. It is used for the correction of flat foot.
Achillon system. It is used for percutaneous recovery of Achilles tendon ruptures.
Mini double compression screws. They are necessary in the treatment of severe hallux valgus.
Percutaneous surgical equipment. Low revolution engine, specially designed for percutaneous treatment of Hallux Valgus.
Short Stay Surgery. We have the facilities and the right technology to perform most of our procedures as a short-stay surgery.